Discover the

Taste


of the of the
wilderness

BEARFACE Ready
to Drink cocktails
NEW


Wildly
RefreshingRefreshing
Whisky, Ginger
& A Hint of Lime
Our wildly refreshing premixed cans of BEARFACE have been created to bring you a taste of the wilderness.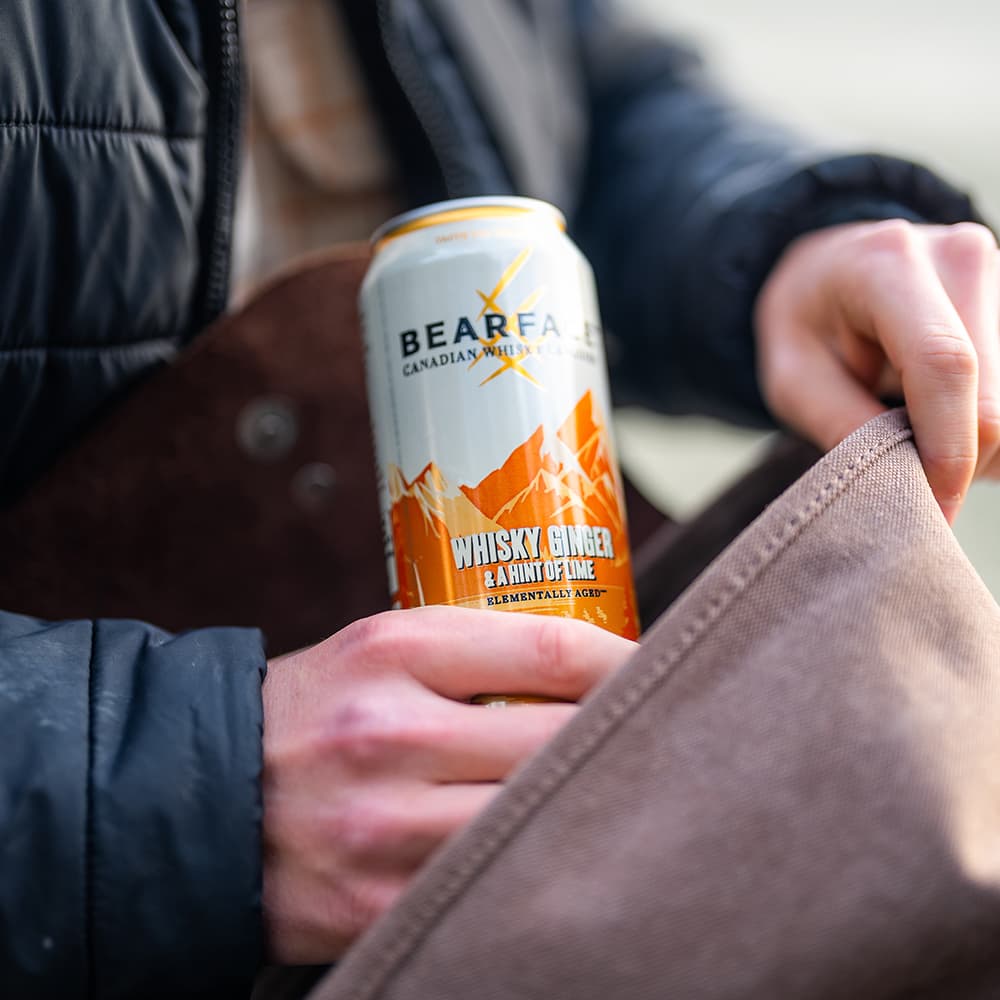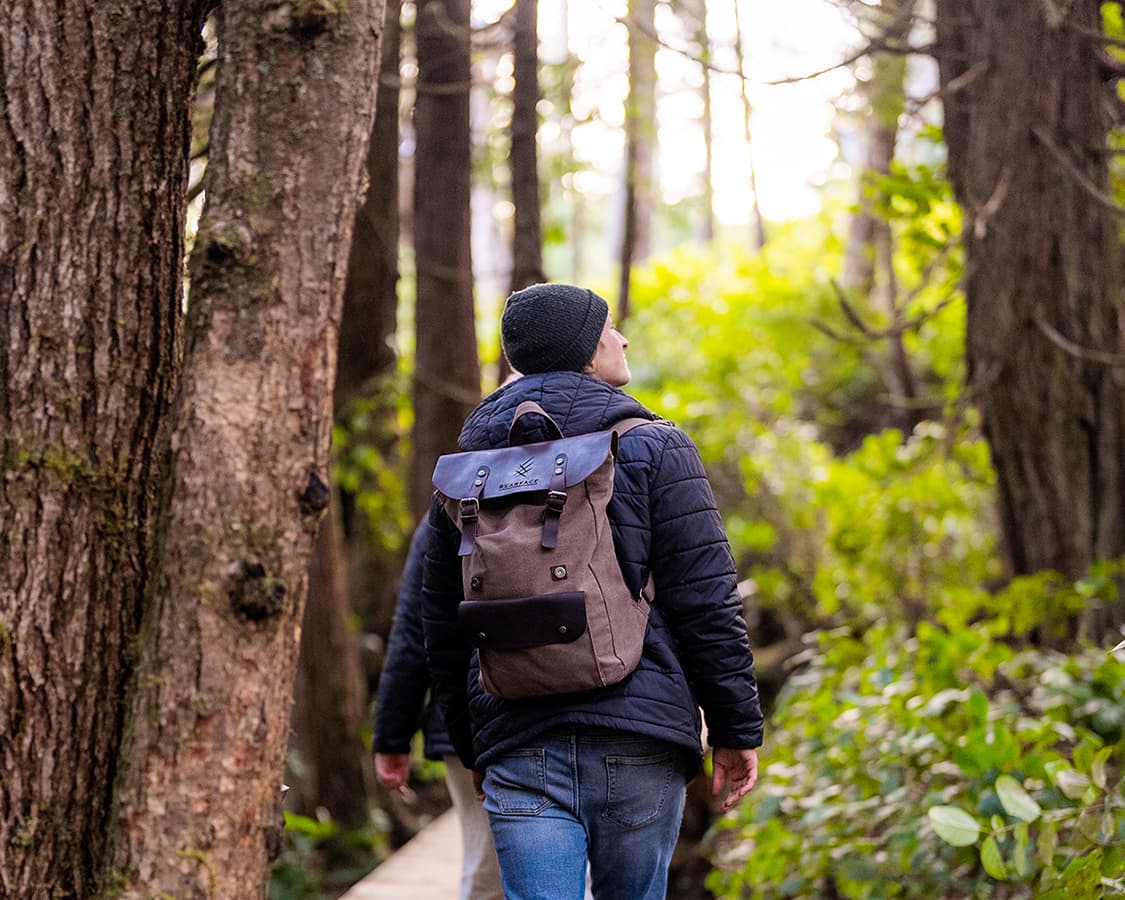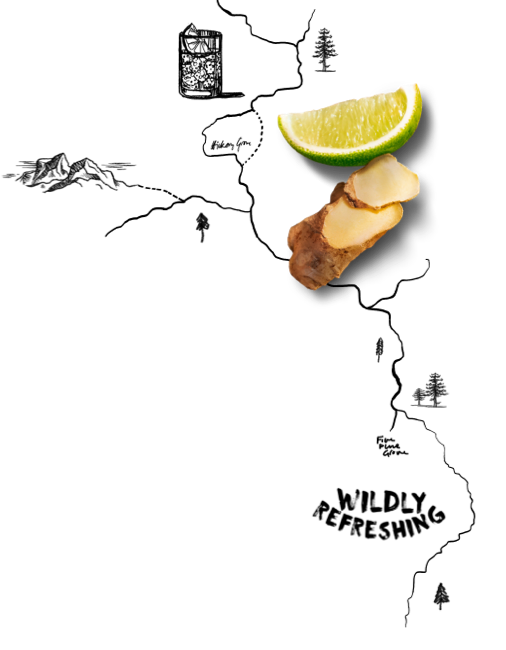 Bold, Smooth
Refreshing And
READY TO DRINK
Easy-drinking and full of flavour, every pre-mixed cocktail is bursting with real refreshment and our uncompromising BEARFACE Elementally Aged Canadian whisky taste.
"BEARFACE Whisky is perfect for mixing. The flavour combinations are pretty wild, but the bold, smooth whisky still shines through."

ANDRES FAUSTINELLI, MASTER BLENDER
Elevate Every
Adventure
Out under the sun or under the stars, we know sometimes you just want to grab a can and find your wild. For the ultimate experience, chill for a few hours in a clear running river, a bucket of ice, or a refrigerator!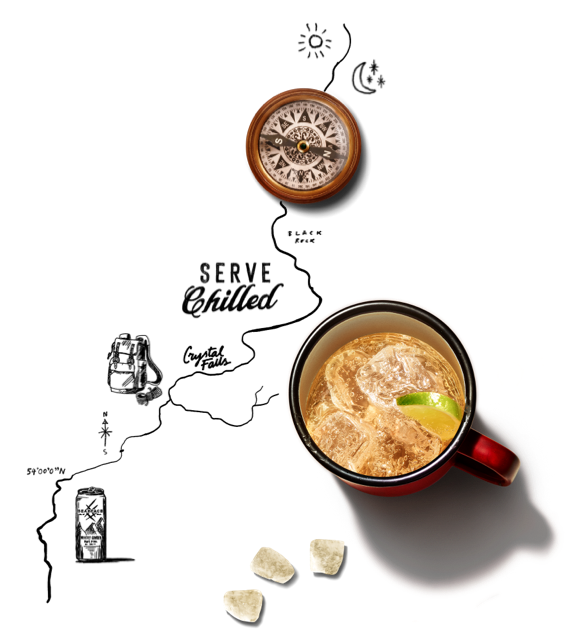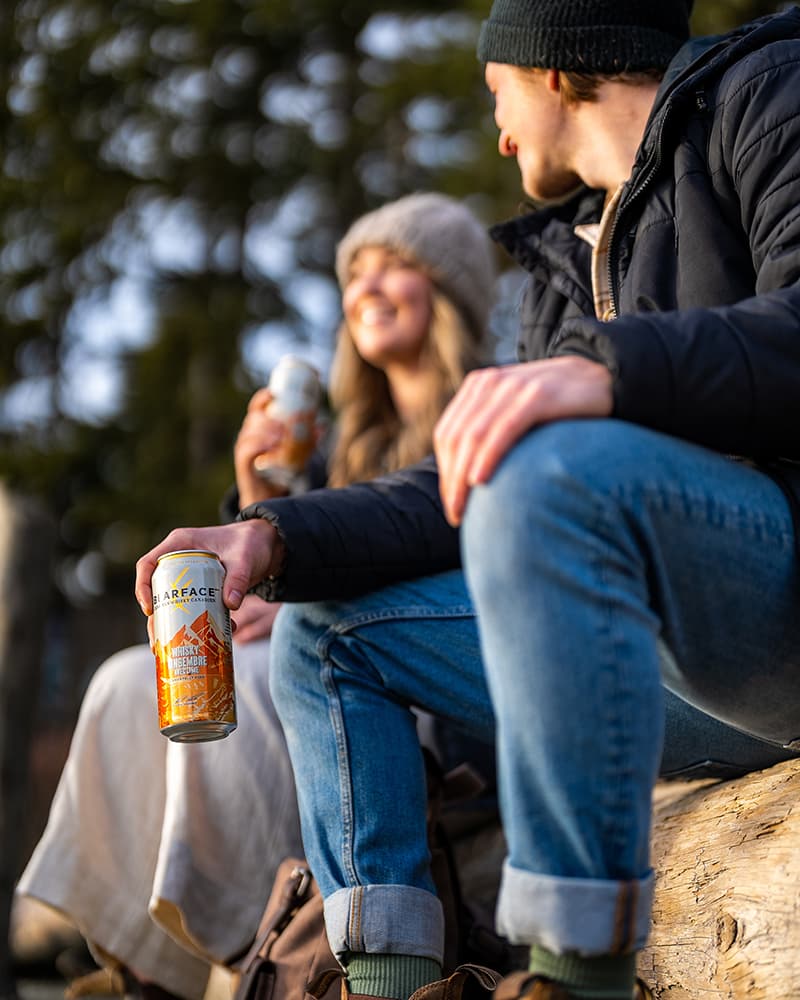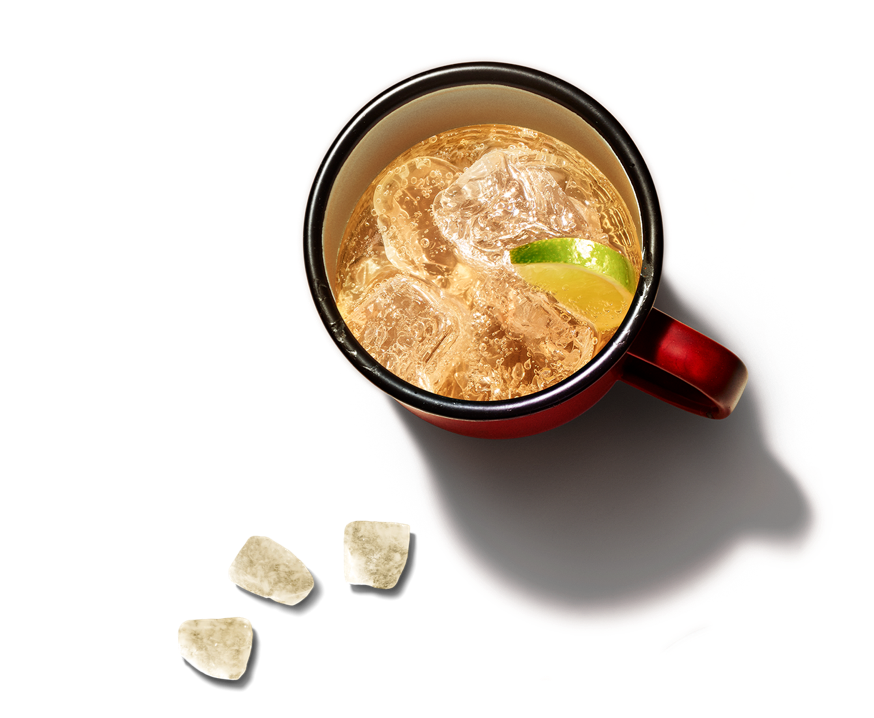 Crafted With
Elementally
Aged Whisky
Elemental Ageing is our unique process where hand-selected oak casks are matured in repurposed shipping containers and exposed to the elements in the Canadian wilderness. Our extreme northern climate transforms the liquid inside for a bolder, smoother flavour.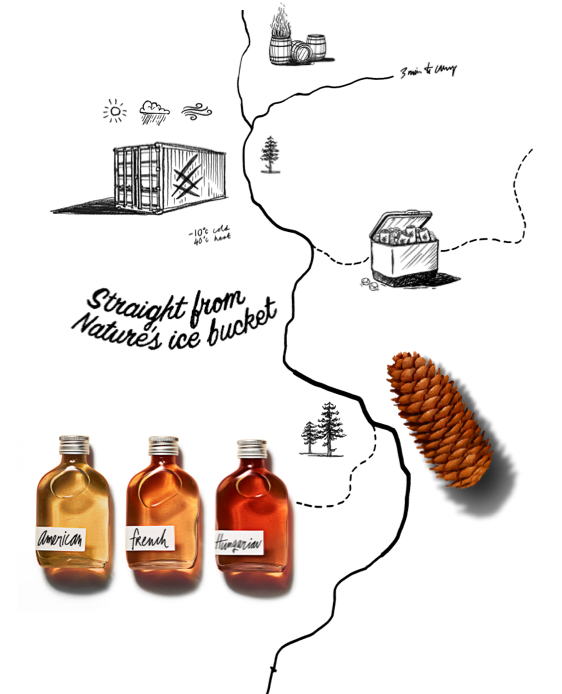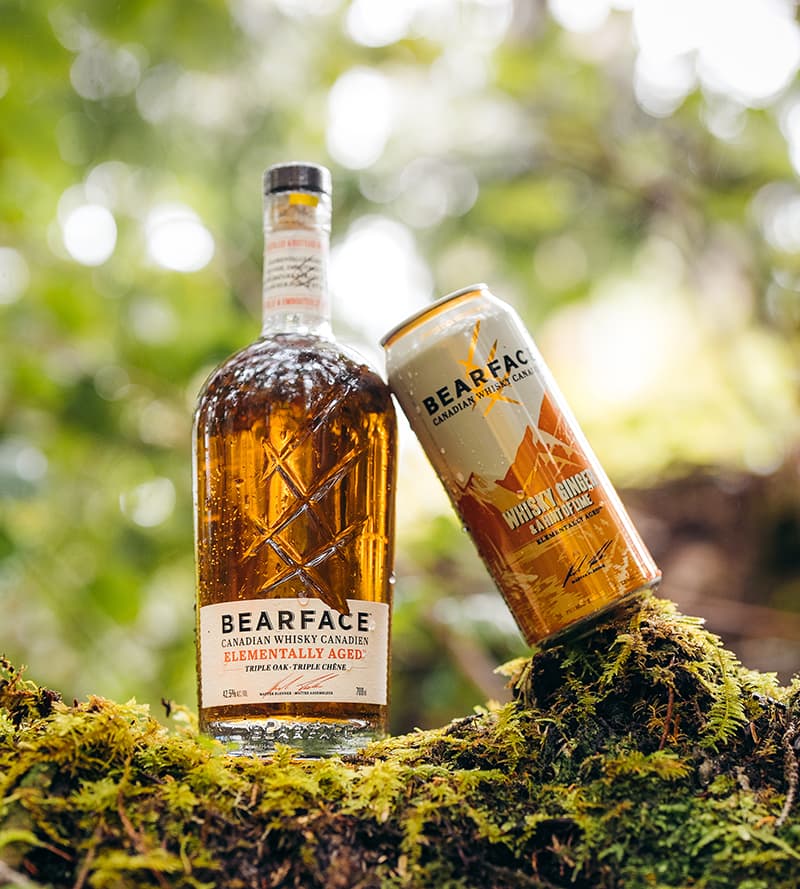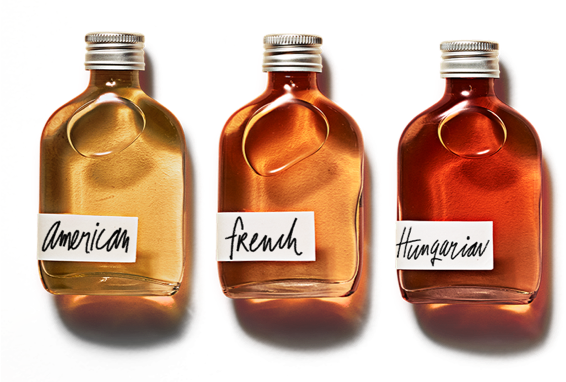 Wildly Refreshing

Whisky, Ginger & a Hint of Lime
Appearance:
Clear, effervescent, light whisky colour.
Aroma:
Subtle oak notes of Canadian whisky,
followed by hints of ginger, lime and citrus.
Taste:
Perfectly balanced between whisky
and ginger with a tart citrus bite.
Finish:
Smooth and refreshing citrus finish.
Always Served Chilled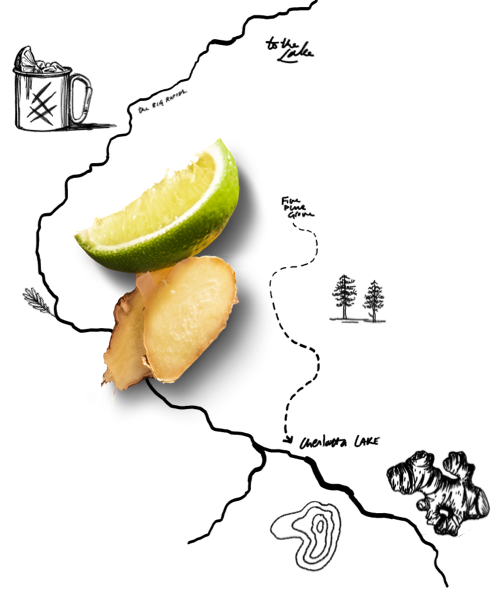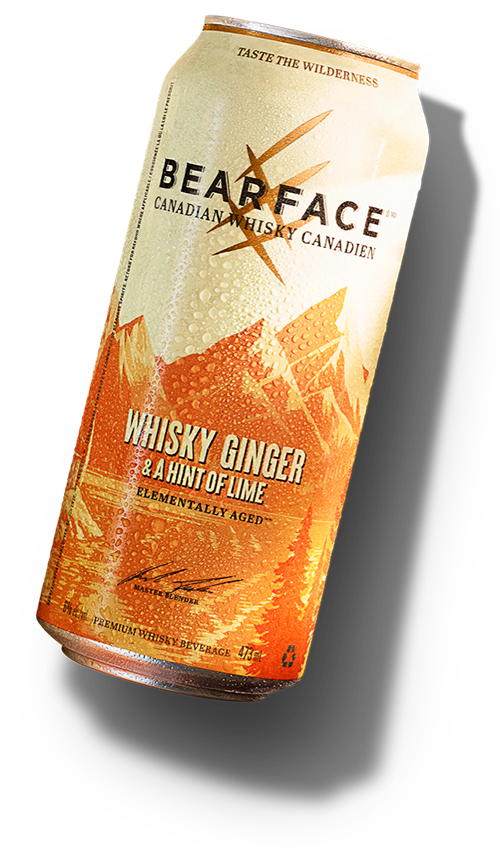 Please recycle these cans, and if you are out in the great outdoors, remember to leave the wilderness as unspoilt as you found it.